A homemade balayage can look almost the same as one created by a professional hairdresser! If you're looking for a way to get your color done right, we'd love to show you how to make your hair look gorgeous!
What do you need?
To do the balayage yourself at home you will need:
a towel or a plastic shoulder cape – you can buy this at a hairdressing wholesaler;
latex gloves to protect your hands;
a plastic bowl for mixing paint and a brush;
well-chosen and tested paints in several shades.
Depending on the method you choose, you will need brushes of different thicknesses – if you are coloring on foil, a flat and wide brush will come in handy. Dyeing your hair without using foil requires a narrower brush.
The first balayage method – on straight and dyed hair
If your hair is freshly colored or its color is uniform, you don't need to use aluminum foil for balayage. The effect you get with this method is naturally luminous highlights reminiscent of sunlit hair. The look is soft and very natural. This method may be suitable for slightly thinner hair as it does not require many layers. It is also less damaging to the hairstyle, so if you have hair damaged by constant bleaching of highlights, this method will prove ideal.
First, wash and dry your hair and then comb it thoroughly with a wide-toothed comb.
Dip just the tip of a thin brush into the colour of your choice and then work it very thinly through your hair. It is important to thinly distribute the lighter streaks one after the other at intervals of about 1.5 cm. The balayage effect will be slightly thicker and the lighter streaks will be more visible. You can also spread the color a little further apart, for example 3 cm, and the highlights will still be visible but not as dense.
It is important to make sure that the color covers every single strand of hair thoroughly. Apply the color from the roots to the ends of your hair. At first, you may apply too much hair color.
Keep the dye on as long as recommended by the manufacturer. After the specified time, wash your head in lukewarm water and apply a moisturizing conditioner.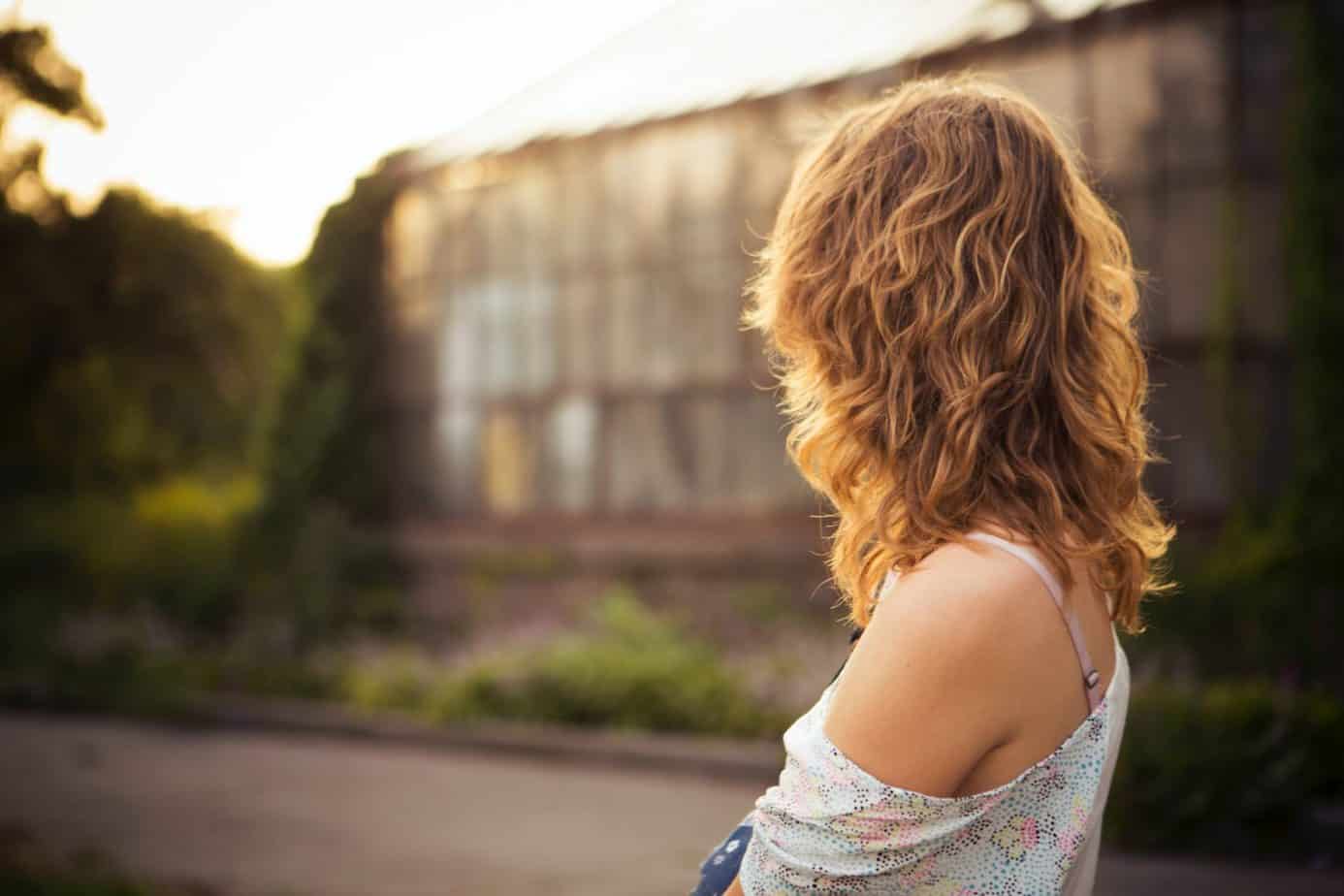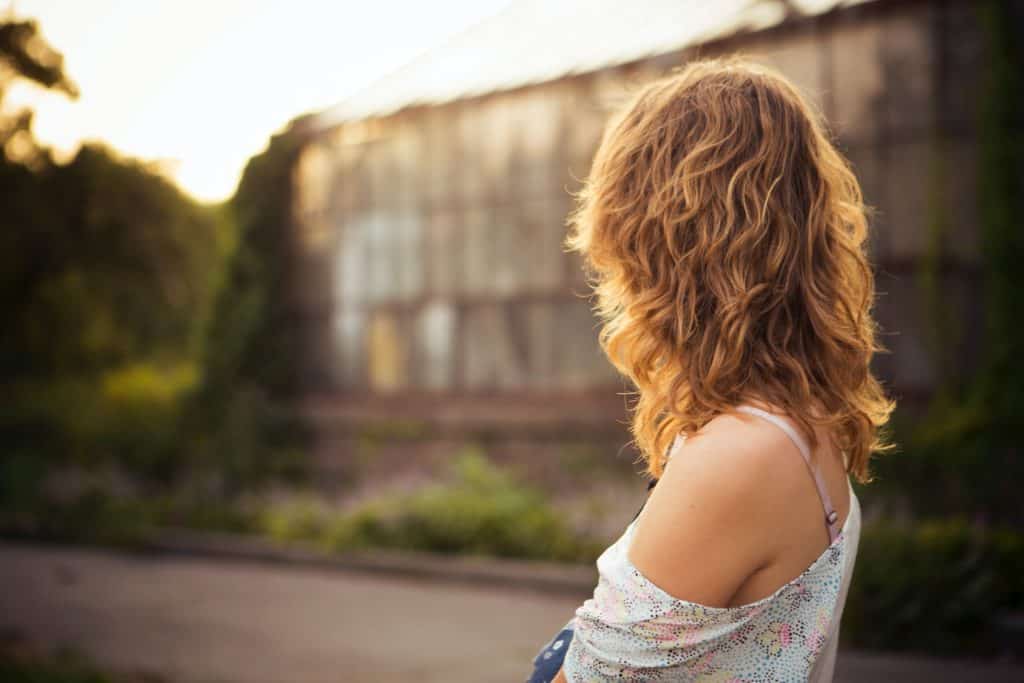 The second balayage method – painting your hair with foil
This method is a bit more time-consuming, but with its help you can make a very natural and interesting coloring, even with several shades of paint. When choosing the foil wrap hair colouring, make sure that you get your colour from the same manufacturer. Then you are sure not only about their shade, but also about the coloring time.
Divide your hair into 4 parts – one part on the top of your head, one in the back and two on the sides. Then use hair grips to secure the sections so that they don't mix. Start colouring from the back of your hair.
Divide the dyed hair horizontally into two parts, leaving the lower strand loose and secure the upper strand with a hair clamp. From the separated loose strand, pick a few strands, which are slightly apart from each other. Place some aluminum foil underneath and use a wide brush to coat them with paint in the shade of your choice. Then wrap the foil around your hair. The foil should be straight when the hair is rolled up. A good method is to seal the hair in the middle by bending the foil in the middle of the dyed strands. If the foil does not fold well, you can help yourself by using clothespins.
Use the clothespin to undo the previously secured strand of hair and as before, separate thin individual strands. If you want to create several shades of balayage in your hair, you may like to paint one strand in a different color. This creates a visible boundary between the two colors which adds character and originality to your hairstyle.
Do the same with other sections of your hair. Once you have wrapped all of the individual strands, leave them covered for as long as the manufacturer suggests.
After the specified time, gently unwrap the foil and rinse off the dye with lukewarm water. It is also a good idea to apply a moisturizing conditioner.
What do I have to keep in mind when doing a balayage at home?
If you do the balayage yourself, there are a few things you should keep in mind:
choose proven dyes from well-known manufacturers – for this purpose go to a hairdressing store;
choose a color that differs no more than 3 tones from your natural hair color for a more natural effect;
bleach can damage your hair and make it dry – choose a lighter color instead.
Main Photo: Pixabay