Hair loss is embarrassing for many of us – it's a given. If you can't accept losing them and absolutely want to hide it, there are several ways.
Trim
An easy way to quickly create the illusion of thick, full hair is to cut off a few inches. Shorter hair naturally creates more volume because it is not weighed down. Strategic layers can also add volume to thinning hair – ask your stylist to thin your hair around your face and leave the back fuller to add density and volume.
Gray hair isn't so scary
As hair ages, it also becomes gray. Gray hair expands the hair cuticle, adding extra volume to the hair. If you can't stand those grays, plan to touch up your roots only once a month and add highlights every two or three weeks to keep your hair healthy, full and thick…
Volume
Adding a lot of volume can be achieved by drying your hair well after washing it. The best part is that you can do this at home with one simple tool: a round brush. Using the brush, start drying your damp hair by pulling the strand up and drying in the direction opposite to the natural fall of your hair. Remember to additionally apply a blast of cool air for a few seconds before letting go to fix the style.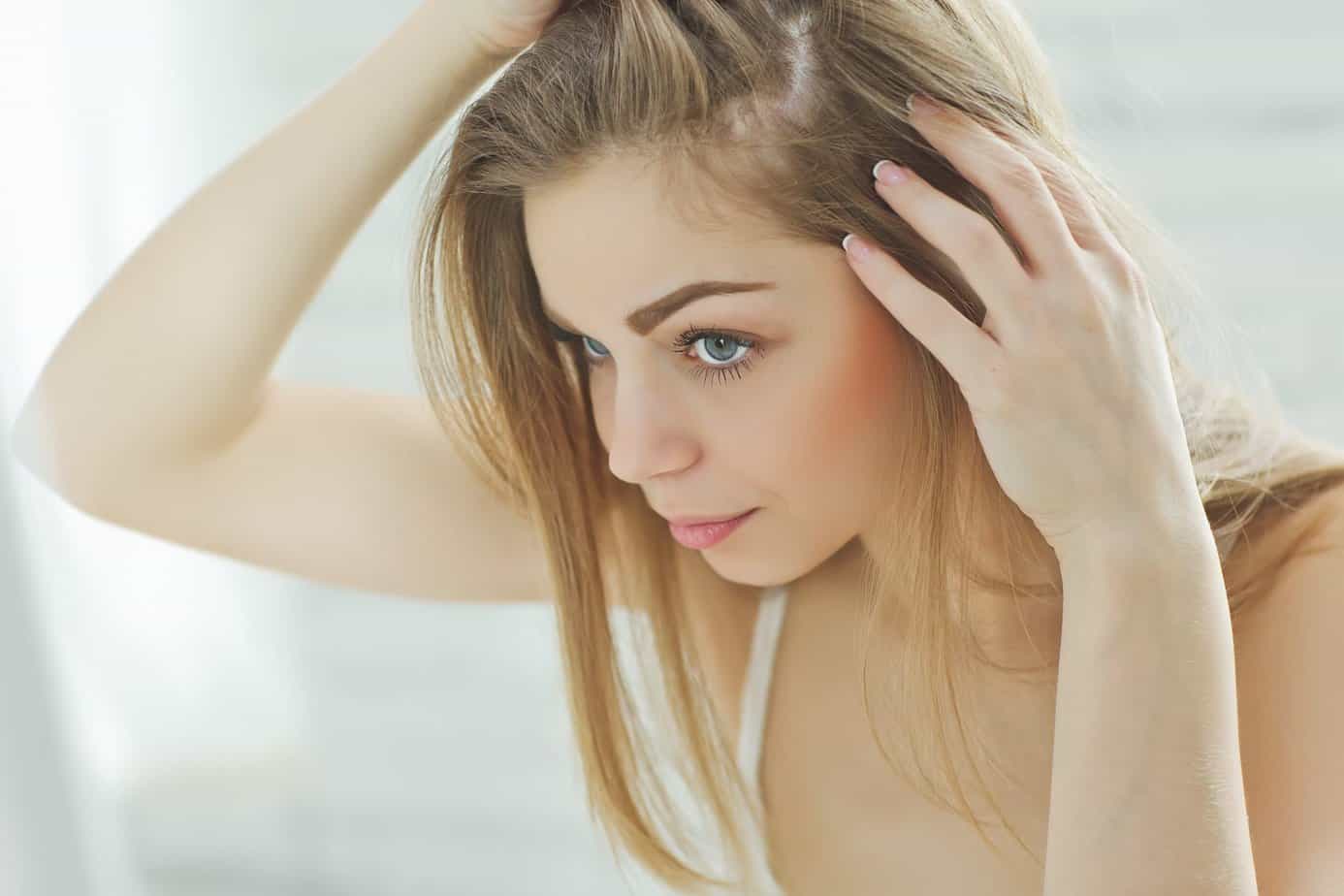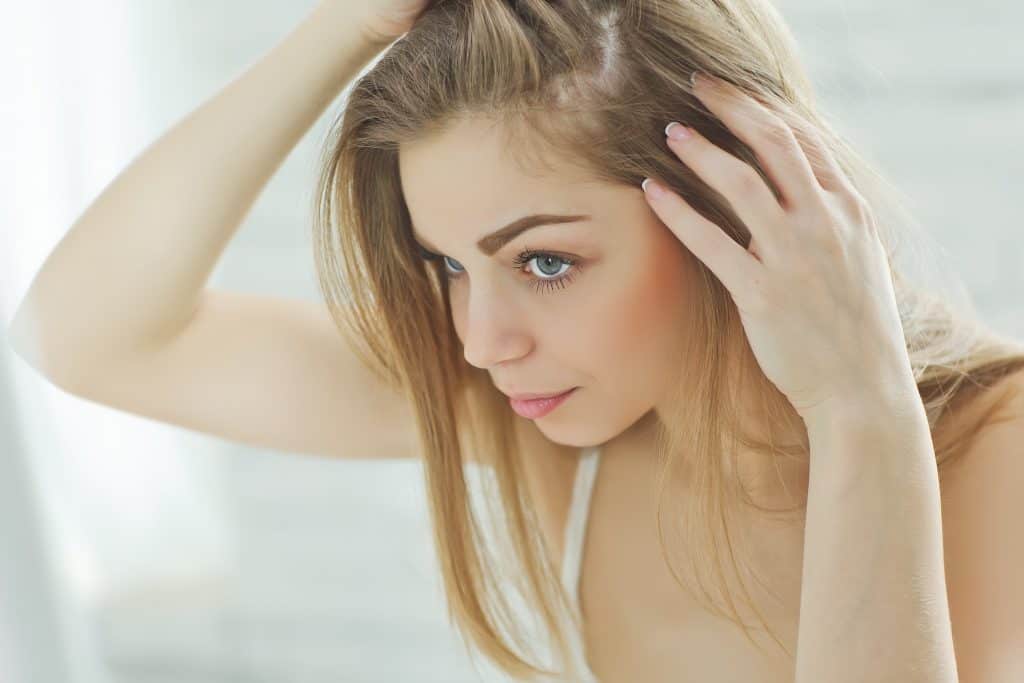 Additional options
Women 's hairpieces and wigs are amazing ways to hide thin and falling hair and instantly add incredible length and volume. For hair that is thinning on the top of the head, hair extensions can be a lifesaver because they are designed to hide partial hair loss. They are especially helpful for people who have bald spots
Products to hide hair loss
A volumizing shampoo combats limpness and "puffs up" hair to hide thinning. Choose a product free of alcohol and sulfates, as these ingredients can be very damaging to the hair and further lead to hair loss and thinning
Prevention methods
Now that we've discussed how to hide thinning hair, here are some tips for preventing hair loss and accelerating hair growth.
Hair oils are a favorite because some of them have beneficial effects on hair. Castor oil is rich in vitamin E, proteins and minerals and has antibacterial properties that work wonders. Castor oil not only softens and moisturizes the hair, but also promotes blood circulation in the scalp, which can lead to faster hair growth. To use castor oil, apply it to your scalp and work it into your hair, leave it on overnight, and wash with a mild shampoo the next day. The oil is quite thick and can be a bit difficult to wash out, but with regular use your hair should grow thick, moisturized and shiny
Supplements such as biotin or vitamin H are also great for achieving healthy hair, skin and nails. You can take biotin as an additional supplement or in your daily diet – foods like egg yolk, almonds, peanut butter, bananas and whole grain products are full of biotin – be sure to eat them raw to get the full effect
Taking very hot showers is also a big mistake when it comes to keeping your hair as healthy and thick as possible. Hot water and steam dehydrate your hair, causing breakage that makes it more prone to breakage and hair loss. Turn down the water heat to medium and try rinsing your hair with cold water.
Dry your hair after showering and refrain from aggressive towel drying (don't rub!) as this can lead to breakage and loss. Choose loose hairstyles. Tight ponytails, etc. can put too much tension on your hair follicles, which can damage and permanently destroy them. This can even lead to baldness, preventing hair regrowth
Photo: Shotprime Studio/Adobe Stock