The skin under the eyes is very delicate. As the years go by, it gets thinner and more flabby, so it is important to take care of it and use the right eye cream. Proper care will make the skin under the eyes tight. Find out how to take care of this area
Get enough sleep and rest
Even the best and most expensive anti-wrinkle eye cream won't help with lack of sleep and poor diet. The key to maintaining a youthful appearance of the skin, not only under the eyes, is adequate sleep and avoidance of stimulants – cigarettes and alcohol. A well-balanced diet will help maintain a healthy complexion and, more importantly, health and well-being. Without these habits even the most expensive and best cosmetics will not be effective
Is a face cream not enough?
Well, no. Ordinary face creams may contain too high a dose of active agents for the very delicate skin under the eyes. Using such a face cream under the eyes can end up in allergic reactions, severe irritation, or massive puffiness – which is what you want to avoid. Face creams are usually not ophthalmologically tested, so if you are prone to skin irritation, choose cosmetics designed for hypoallergenic skin.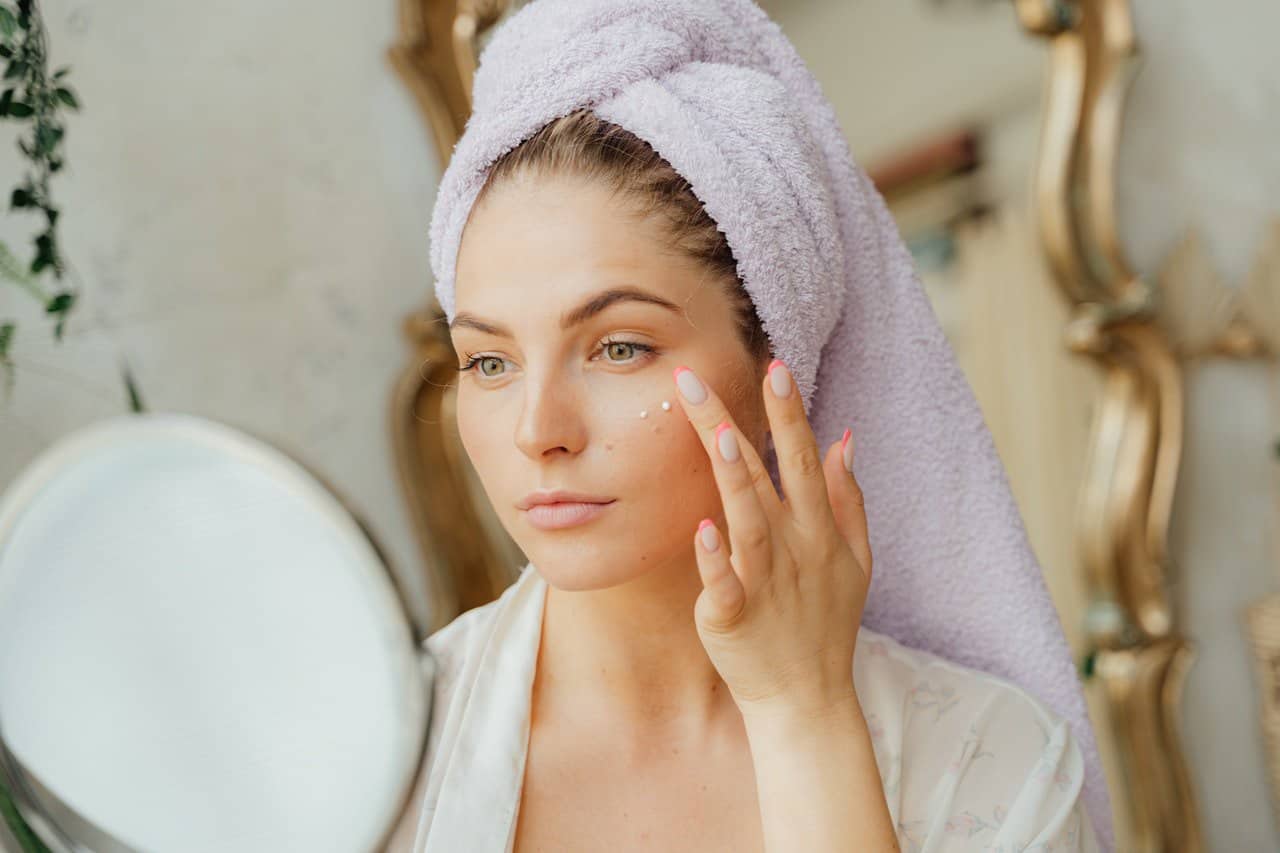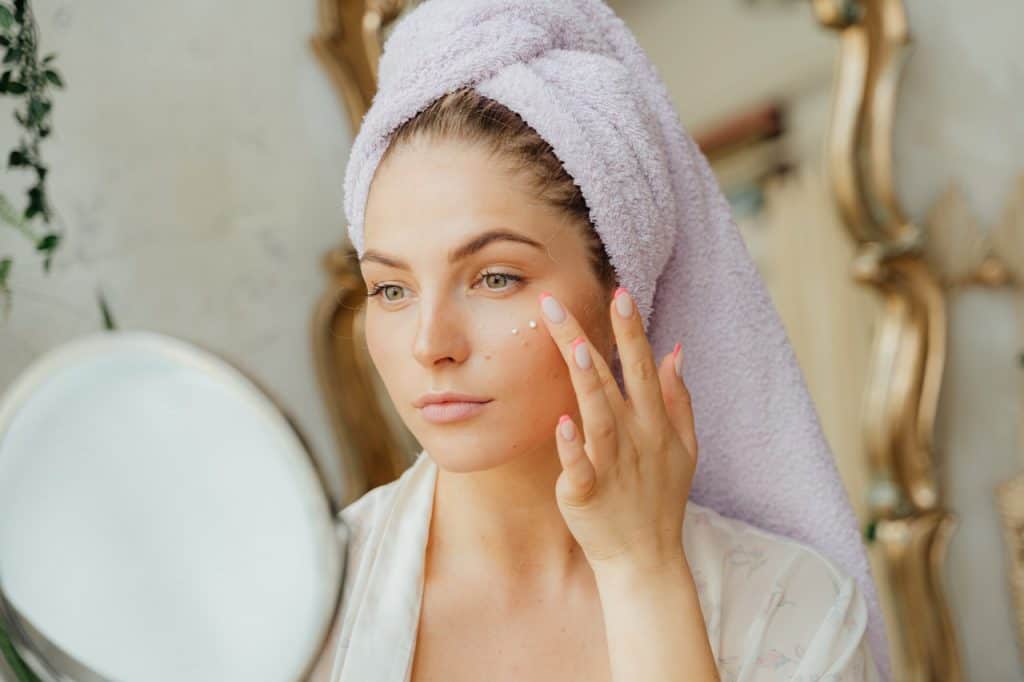 So what to avoid?
Before choosing an eye cream, check its composition. Especially in those cheaper eye creams for dark circles are used various chemical "cloggers", which are to increase the volume of the cream without increasing its effectiveness. Eye cream should absolutely not contain parabens, dyes, fragrances, silicones or PEGs (polyethylene oxide). These ingredients do not have any care properties, but can cause drying of the skin and its irritation. In addition, there is a risk of irritating the eyes themselves – in the case of strong fragrances, they can be so strong that your eyes will be red and may tear. Therefore, it is recommended to use creams that contain natural ingredients such as oils: jojoba, avocado, sunflower or hyaluronic acid. Very often these products can only be found in pharmacies.
Which eye cream to choose?
There is no single and universal under-eye cream. It should be selected first of all according to age – an eye cream for 40+ skin will not be applicable for 20+ skin. In the same way, the skin type will be an important criterion for choosing a cream. It is also worth paying attention to whether the eye cream is water-based or fat-based. In spring and summer, it is worth reaching for water-based creams, as they have a much lighter consistency and work better at higher temperatures. In late autumn and winter, however, creams based on fat should be used, because the skin under the eyes is particularly sensitive to low temperatures. Another important point will be the active ingredients. Below you will find the most commonly found components in eye creams:
Caffeine – has a stimulating effect on blood vessels, which affects the fresh and rejuvenated appearance of the skin.
Vitamin C – otherwise known as ascorbic acid. It firms the skin and has a brightening effect as it slows down the production of melanin in the skin.
Avocado – the fruit itself is a rich source of vitamins C, E and A. It makes the skin elastic and has a beneficial effect on the lipid layer, which in the case of the skin under the eyes is extremely thin.
Eyebright – the most commonly used ingredient in eye creams is meadow primrose extract (Euphrasia rostkoviana) also known as eyebright. It has an excellent effect on swollen skin under the eyes
Hyaluronic acid – a hit in recent years. It is widely used in aesthetic medicine and not only. Significantly reduces wrinkles that appear over the years on the delicate skin around the eyes.
The use of eye cream
In the case of the skin under the eyes, preventive action is important. Regular application of eye cream will keep the skin fresh and youthful looking for many years. There is a wide range of creams on the market for your age and skin type. Use your fingertips to lightly dot and slowly tap the cream into your skin for the most effective use. You'll also find a variety of applicators with metal beads that have a cooling and relaxing effect.
Photo: Syda Productions/Adobe Stock