Valentine's Day is a special time for many people to manifest their love even better. You can spend it in different ways, so we also have an excuse for romantic moments together just for two.
Romantic outing
Active spending of Valentine's Day is very fashionable lately. We do not have to plan big trips. Sometimes it is enough to visit the neighborhood or an interesting place in our city. A walk in the park, a stroll in the forest, visiting interesting monuments – these nice moments will surely make us have great memories and some new photos for our album.
This is also an excuse to talk, or a little breathing space from everyday duties. Certainly our second half will love this way of spending free time. Who knows, maybe he will let himself be kidnapped for an outing just for two. Whether the trip ends with an overnight stay or not, it will be a creative way to celebrate a special day in love. You will explore new places together and maybe discover the adventurer in you. If the weather permits, you can always end the trip with a snowball fight or making a snowman together.
A kitchen full of love
Cooking together can make you even closer to each other. It's also a fun way to spend Valentine's Day. If you both love cooking, an evening in the kitchen will not be a chore. Preparing your favorite dish can be as interesting as eating it afterwards by candlelight.
Movie marathon
Movie buffs will enjoy watching an interesting movie. After cooking your favorite dishes or preparing snacks it will be a good idea to start a movie marathon. You don't have to choose only romantic comedies! Just match the repertoire to your mood and your interests.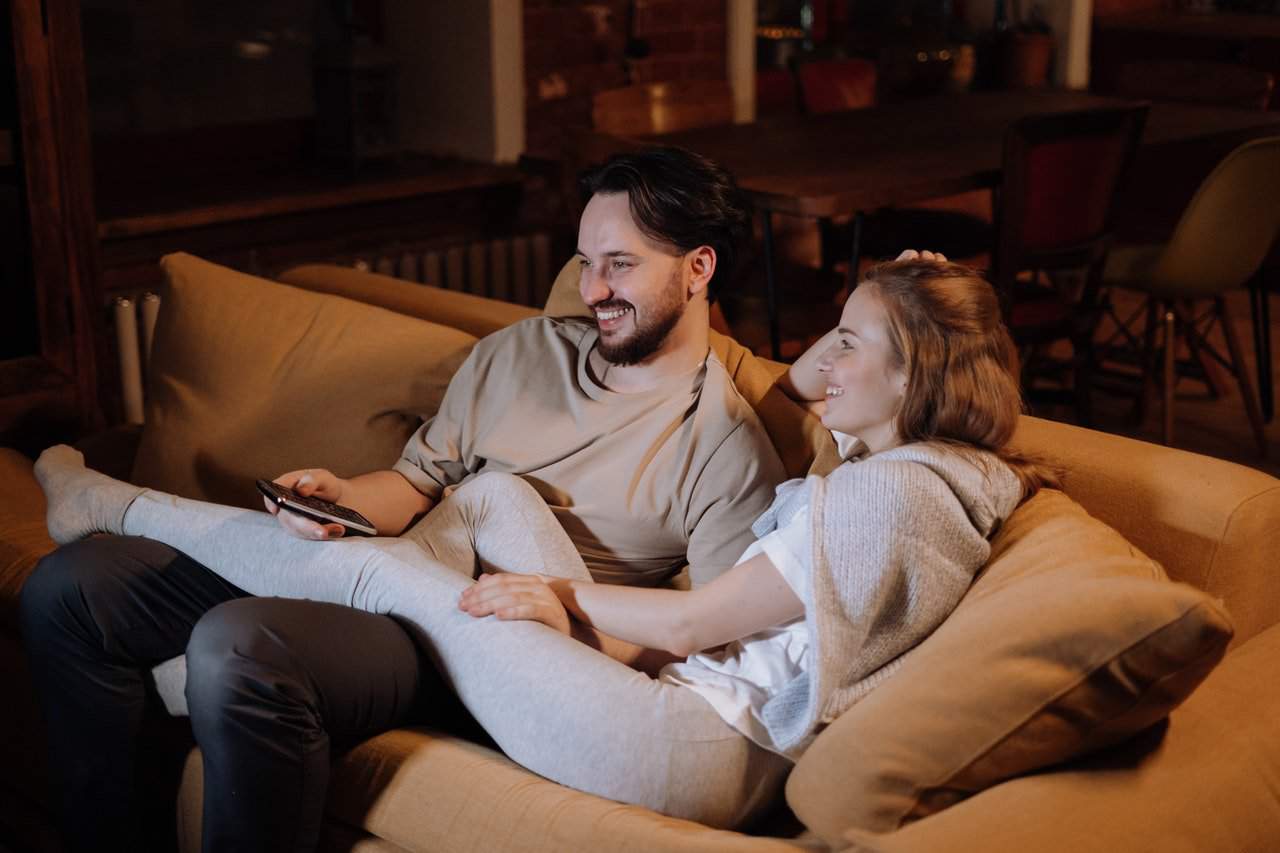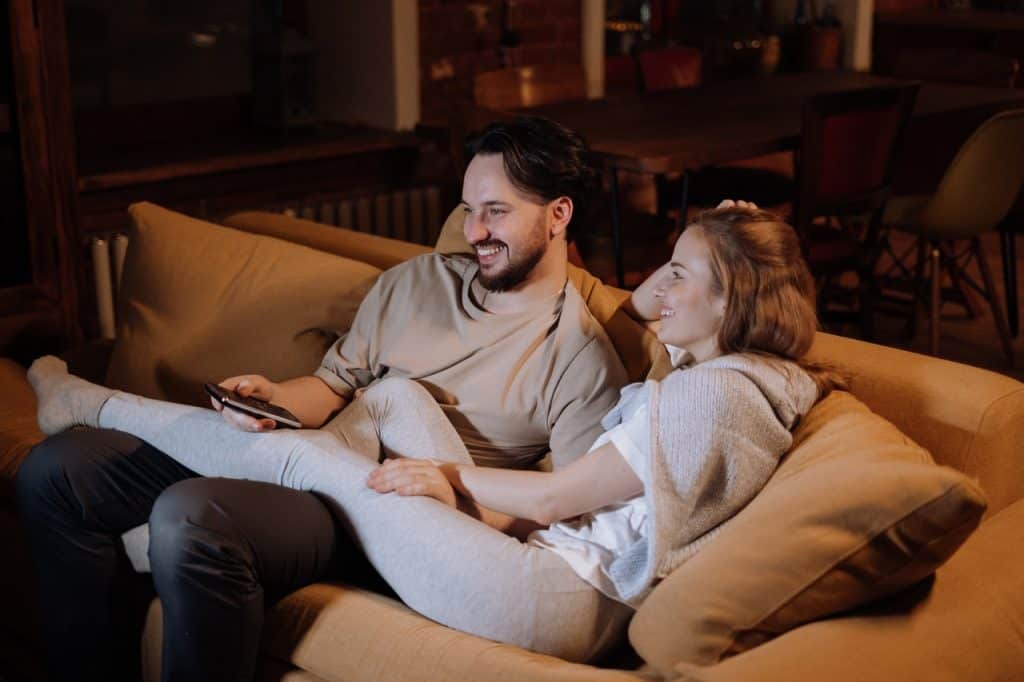 Share a bath and a massage
Valentine's Day can be spent resting and relaxing. Finding time for your other half, it is worth thinking about relaxation, which will help you gain strength for new challenges. Who doesn't like a bath or a massage? Set the mood in the bathroom – light candles, add scented oils to the bath. You can also use an effervescent bath ball. All these details will make the bath very nice and pleasant. A massage afterwards will certainly spice up the atmosphere and improve your mood.
Playing board games
Many couples think of Valentine's Day as "just another day". You can spend it in an interesting way and at the same time reserve time for someone important to you. Playing board games is a great way to spend Valentine's Day in a slightly different style. They will give you a lot of fun, and at the same time an excuse for an evening just for two.
Exploring your fantasies
Spending the night together is a great opportunity to explore your fantasies and desires with your partner. Create the right mood – elegant bedding, candles or essential oils, the scent of which will float throughout the bedroom. These elements will greatly enhance your mood and set the right atmosphere.
Create your own album
On Valentine's Day you should create your own album of memories, to which you will return after years. Its form is not important – whether you choose a wall collage or a traditional album, it will be a beautiful keepsake for both of you. Arranging photos together will definitely stir up emotions, and at the same time it is an excuse to talk about you and the future of the relationship.
Valentine's Day is a time when we are much more willing to profess our love. Maybe it's due to the ever-present ads for this holiday or the mood we get into, sometimes quite unconsciously. Although it is accepted that this holiday is a time for lovers, it is worthwhile to introduce some ideas for Valentine's Day evening to everyday activities. After all, we are in love not only on holidays, and any excuse to spend a few hours together is good to show your love and affection.
Photo by Andre Furtado/Pexels