Every year there are new diets that seasonally become real hits, especially among celebrities. Unfortunately, many of them are not tested by dieticians, so their effectiveness may be poor or temporary. One of these diets is the Copenhagen diet, which consists of 13 days of fasting and eating meals at set times.
What is the Copenhagen Diet?
This diet was patented in Denmark. Many people have tried to lose weight on this diet, but there are no publications that can confirm that this way of eating actually has a positive effect on health.
The diet itself is quite restrictive and requires considerable sacrifices. It is a 13-day diet, very low in calories and low in carbohydrates. Its menu is filled with various sources of protein. People who follow this type of diet confirm its effectiveness, but it is temporary. After switching to a "normal" diet, unfortunately, slimmers returned to their former weight at a fairly rapid pace.
According to the diet, for 13 days we are supposed to provide the body with 600-800 kcal a day, which is insufficient, especially for people who train or have a physical job
For example, for a woman weighing 60 kg a diet of 1800 kcal with low physical activity should be developed. With regular workouts, this calorie increases by 300-400 kcal, depending on the number of workout days per week. The Copenhagen diet provides half as many calories as is recommended. This can severely slow down your metabolism and lead to severe malnutrition and blood glucose fluctuations.
A proper diet adopts a Basal Metabolic Rate, or PPM, which is calculated based on height, weight, and physical activity. The Copenhagen Diet ignores these calculations, giving a very low calorie count regardless of our weight and activity.
Allowed and not allowed foods on the Copenhagen Diet
The Copenhagen Diet is mainly based on allowed and disallowed foods. Allowed foods include:
meat, including poultry, beef,
fish,
raw vegetables,
sugar free coffee,
eggs in any form.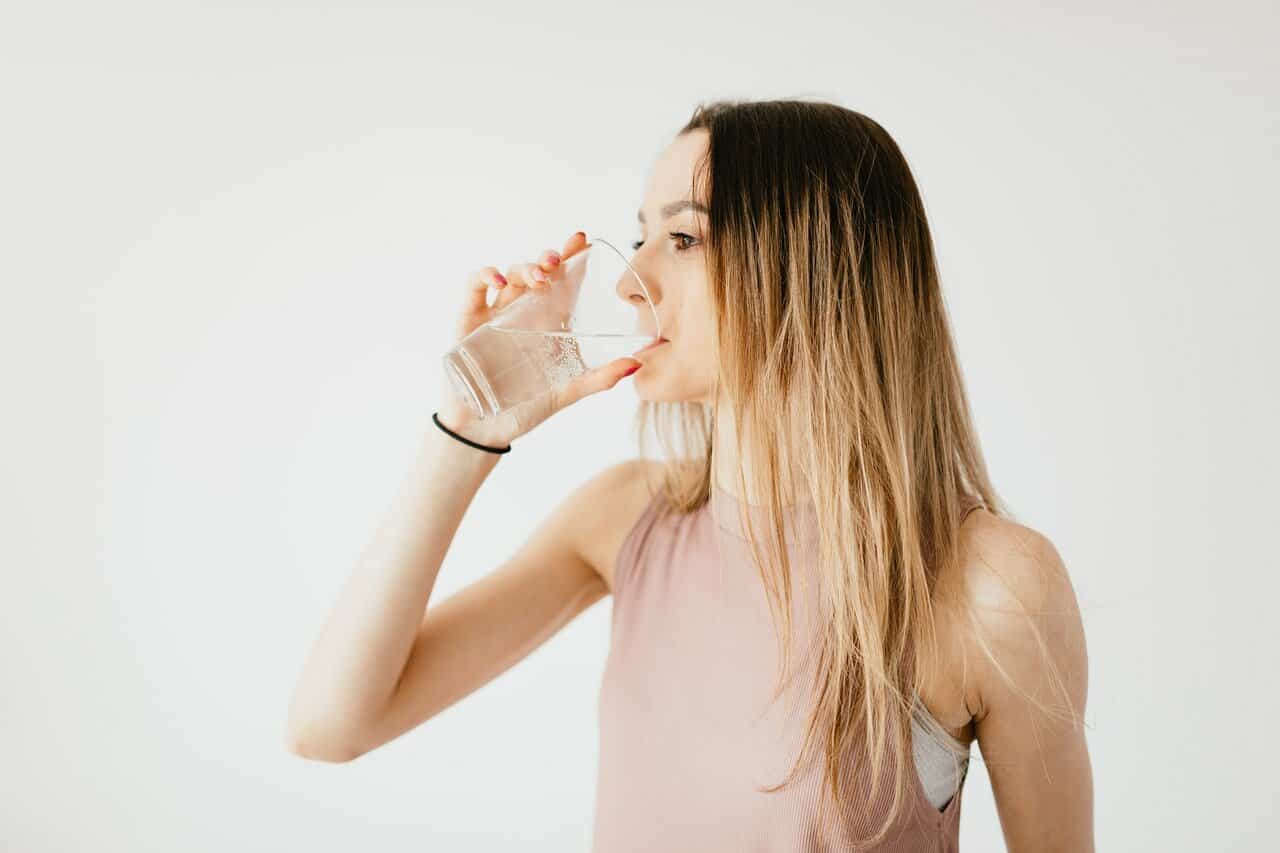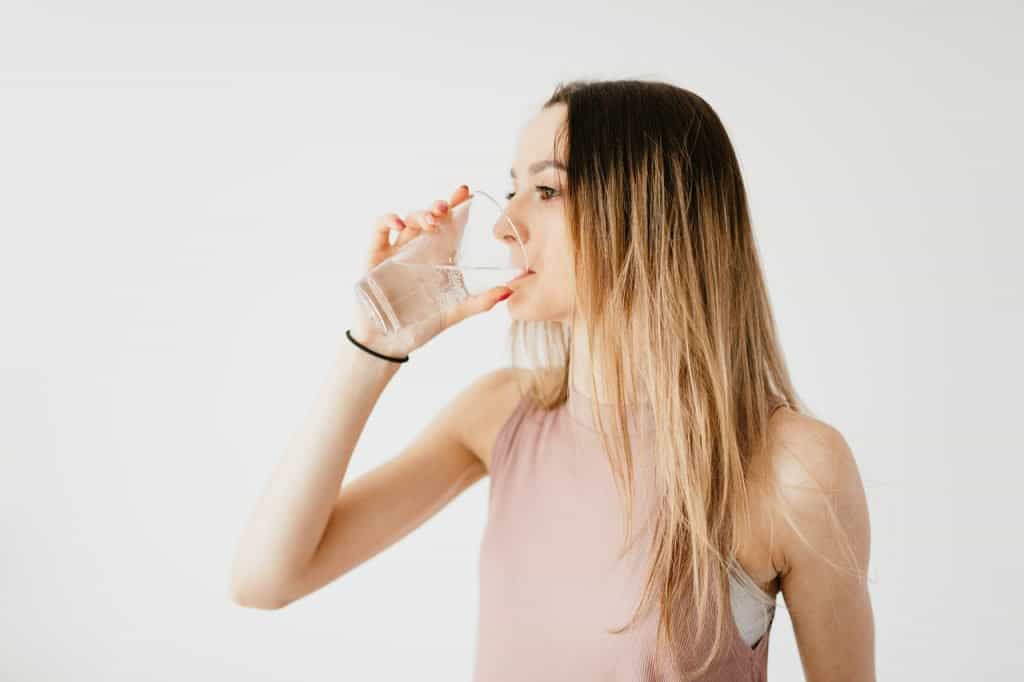 Prohibited products, in turn, are:
cereal products (bread, rolls, groats, breakfast cereals, millet, rice)
fruits, including raw fruits,
potatoes,
chewing gum,
sweets, sweetened drinks.
Alcohol and many well-known spices are also among the prohibited products.
Unfortunately, eliminating carbohydrates from the diet results in a lack of valuable sources of energy, as well as micro- and macroelements, which are essential in everyday life. People on the Copenhagen diet also lack fiber, which has a positive effect on reducing the feeling of hunger, and also makes the intestines to work properly.
Meal times
Another recommendation in the Copenhagen Diet is the meal times, which should be broken down into breakfast, lunch and dinner, eaten between 8:00-9:00, 12:00-14:00 and 17:00-18:00 respectively. Unfortunately, this is not a good solution for people working shifts and those who work irregular hours. The diet forces us to adhere to fixed eating times, which sometimes requires us to change our entire daily schedule.
If you do not manage to keep all the assumptions of this diet, you should stop it immediately and start again after about 2 months.
Side effects of the diet and its effectiveness
Many people opt for this type of diet because of its very fast results. In just two weeks you can lose 7 to 20 kg. Unfortunately, such rapid weight loss is not combined with healthy weight reduction, on which you should lose about 0.5 to 1 kg per week.
Fast weight loss does not give permanent results, so after the end of the diet the pounds come back as soon as you start eating according to the PPM.
Copenhagen Diet can lead to anemia, slowed metabolism, problems with concentration, disruption of the endocrine system, rapid insulin secretions. After stopping the diet and returning to a healthy eating style, body composition can be much worse than before using such a "treatment".
All elimination and calorie-poor diets upset the metabolism, resulting in a yo-yo effect and worse mood. Only a healthy and long-lasting reduction will allow us to reach a proper body weight and feel better.
Photo by Andrea Piacquadio/Pexels