Caring for a newborn baby especially for first-time moms brings with it a wide variety of questions and concerns, much of which pertain to lactation. What accessories can make feeding the baby easier? Here are the gadgets that every nursing mom should have with her.
The appearance of an infant in the house is a joy for the whole family, and at the same time a big challenge for young parents. Every mom wants to do her best in this new, so important for her role and make sure that the newborn has everything she needs. Undoubtedly, realization of parental duties is facilitated by numerous accessories. Breastfeeding moms can choose, for example, from many different gadgets, thanks to which feeding their baby will be much more comfortable.
Special breastfeeding bra
This is undoubtedly a must have for every breastfeeding mother. Their advantages are detachable cups and the possibility of placing breast pads. To fulfill its role it should be comfortable and properly fitted. When choosing this type of bra, pay attention to the material it is made of. Comfort will provide bras of light, natural fabrics, which do not irritate the skin. Moreover, such a bra should support breasts very well, and at the same time not cause their pressure, which is why it is best to choose models with wide straps, without whalebones and uncomfortable fasteners.
Nursing pillow
This is another important gadget, without which a breastfeeding mother cannot do without. When deciding on a particular pillow model it is worth to consider its shape, material and filling. The innovative Pan Pieróg™lactation pillow was created in collaboration with experienced midwives. It is made of the highest quality materials ensuring safety. It has a padding made of ecological cotton and hypoallergenic filling in the form of silicone ball, thanks to which the pillow does not deform and does not cause allergies. Its undoubted advantage is a removable pillowcase that you can easily choose. The pillow is available in different shades, so it can also be a stylish addition to your baby's room.
Baby sling
These types of slings are indispensable, among others, in public places, when you want to feed your baby discreetly. They are practical and easy to use, and at the same time strengthen the bond between mom and child. Such a gadget creates perfect conditions for your baby, who will be able to focus on eating in a peaceful atmosphere. Moreover, it will also make you feel more comfortable. When buying the perfect feeding sling, consider the type of material. You can find different models on the market, such as a pocket sling or a ring sling. It's worth testing different solutions and choosing the perfect one for you and your baby's needs.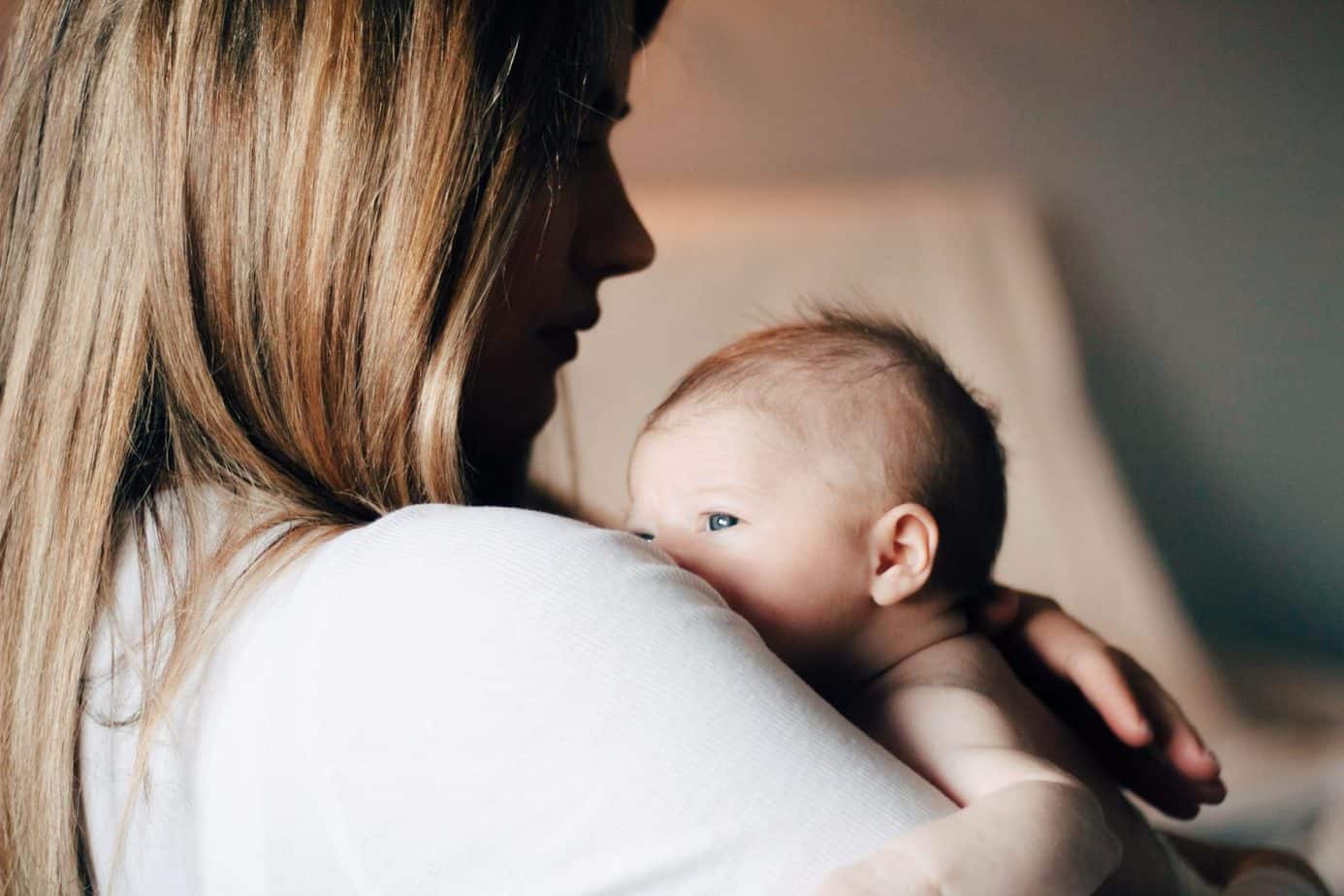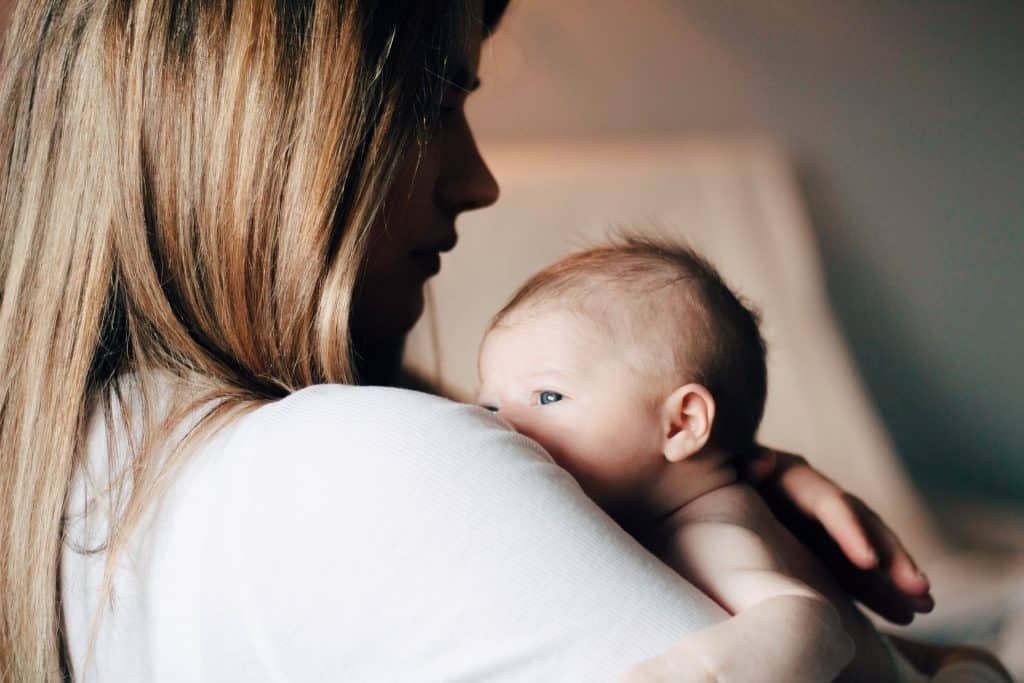 Breast pads
In the early stages of lactation, when it is not yet stable, breast pads are irreplaceable, providing comfort and a feeling of freshness. Thanks to them uncontrolled milk leakage will no longer be a source of discomfort for you. Breastfeeding moms have a choice of disposable or reusable breast pads. When choosing a specific type, make sure it's made of breathable material, and check that it can be easily attached to your bra to reduce movement in the cups as a result of your activity.
Photo New Africa/Adobe Stock