There is no doubt that slightly flushed cheeks look very girly. For this reason blush is one of the most commonly used makeup products by women. This makeup remedy makes our complexion look more relaxed. Choosing the right shade of blush can be a problem. In this article we tell you which blush to choose.
Blush enhances cheekbones and gives skin a healthy, fresh and radiant look. It is almost impossible to keep your cheeks naturally flushed all day long. Therefore, to satisfy this need, blush was created to add some color to the face.
To choose the right product, you need to consider your skin tone. This will not only illuminate your face, but also highlight your natural features. The lighter your complexion, the more the blush will stand out. So it is important to choose the right shade for your skin tone. You can easily do a test to see how naturally your cheeks blush. To do this, pinch yourself lightly. The shade that appears on your skin will be the perfect one
If you have reddened cheeks due to rosacea, choosing a color can be more difficult. In such cases, it is better to use foundation, powder or concealer first to even out your skin tone and cover the redness. If the redness is not covered, blush will not look good. There are many shades of blush: pastel, apricot, lilac, peach
Light skin
Light shades will suit very light, porcelain complexion. For such a skin tone, warm shades, such as peach, will work best. These colors will make your face look healthy and radiant.
If your skin is fair with pink undertones, choose blush in orange tones to make you look younger. If you are one of those people who tan easily in the sun, have freckles or your skin is porcelain, remember that light shades will be best for you. Blush should be applied with a very large brush and blended well to avoid unsightly streaks.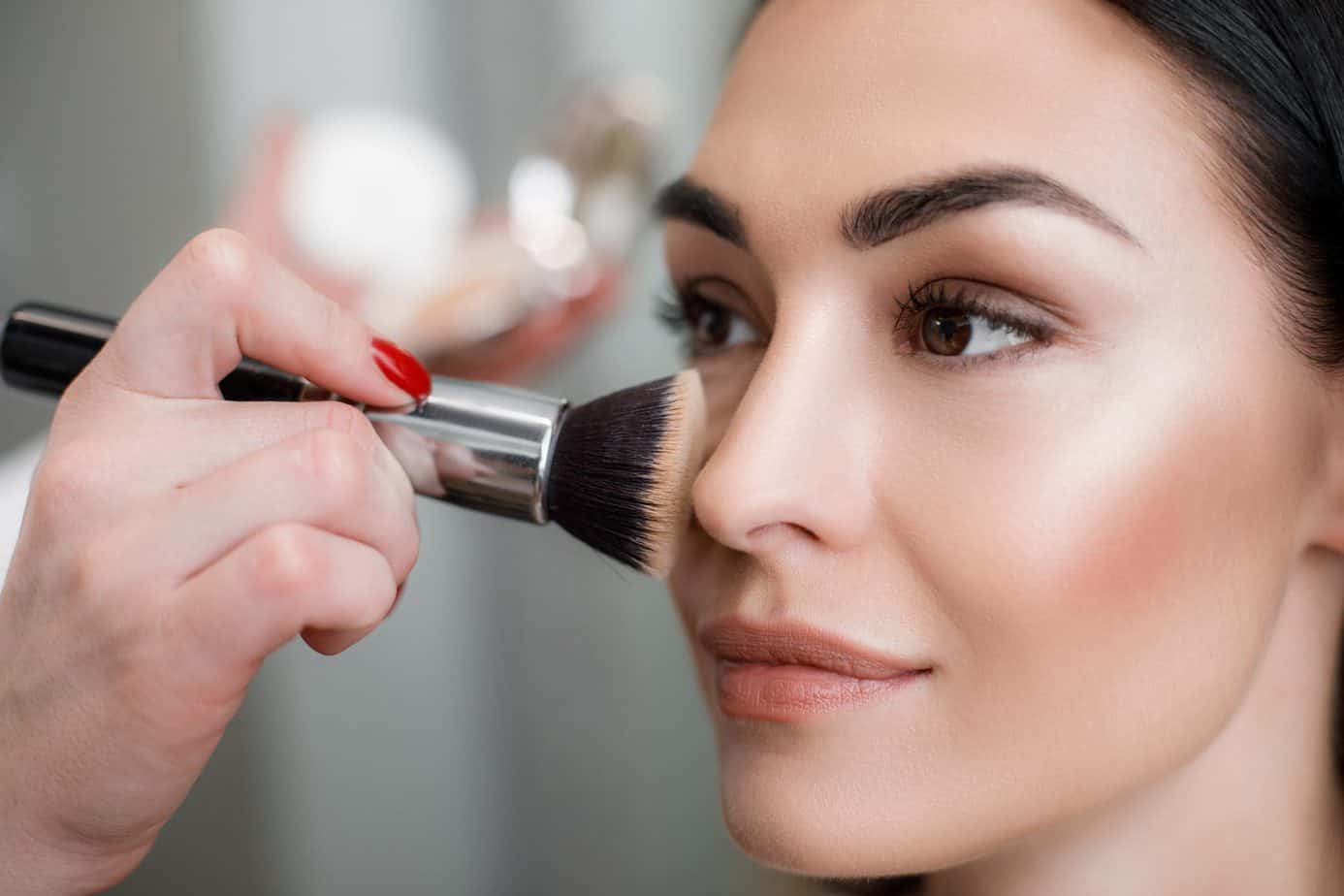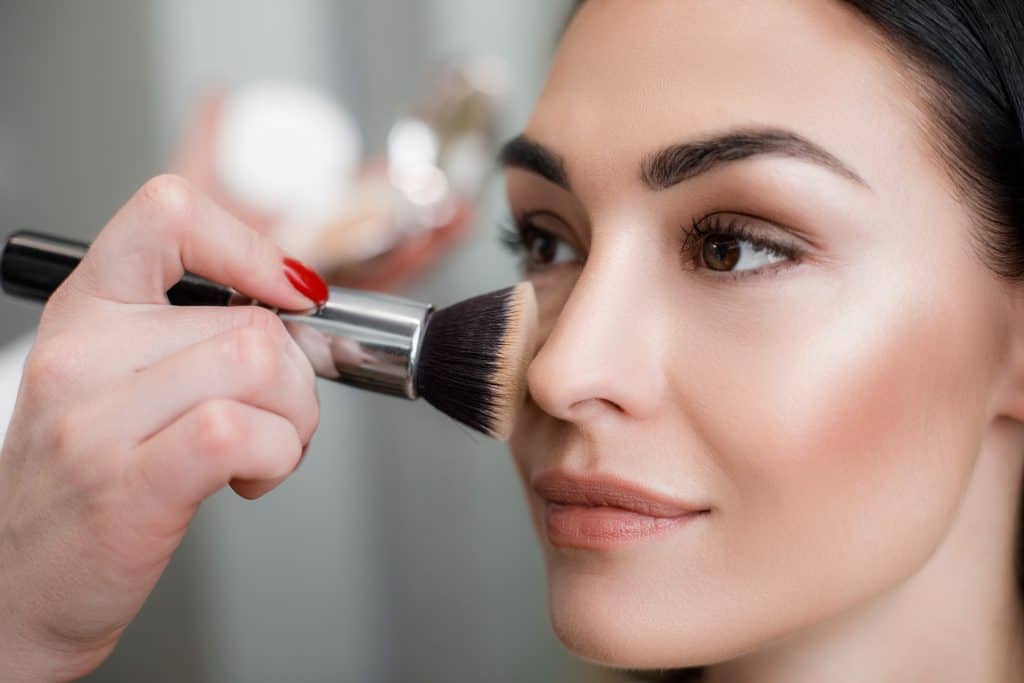 Beige complexion
If your complexion is beige like Dakota Johnson's, it is advisable to use two shades of blush. Cover your entire cheek with a coral pink and then add a little amber finish. Apply in circular motions for a natural result
Dark complexion
Shades like all kinds of pinks, fuchsias and also brick colors work well for dark skin. If you have dark skin, avoid accentuating your cheekbones with blush. In this case, blushes in golden tones work well. If you have a very dark complexion, a tangerine blush is an excellent choice because it adds vibrancy to your skin.
Some additional tips
Experts recommend applying blush in natural light. Why? Because artificial lighting tends to distort shades, giving the illusion that a particular color is stronger or weaker. If you have a cream or liquid blush, it's best to apply it with your fingers or a sponge. The product should be distributed very carefully so that it blends perfectly into our skin
Remember also, that the blush shade used should match other cosmetics, for example eye shadow. If you choose brown eyeshadow, blush should be peachy. If you have cool shades on your eyelids, such as purple, blue or navy, the blush should be a light lilac or pink.
Photo: Pixel Shot/Adobe Stock