We devote a lot of time to our morning makeup. Perfecting the line, highlighter, bronzer – we take care of every detail. So why do we neglect makeup removal? Its execution has a huge impact on the further appearance of our skin. Incorrectly done, it leads to consequences in the form of rashes, pimples or irritation
Daily makeup puts a lot of stress on our skin, and carefully removed often causes irritation. Proper care should become an indispensable part of every evening. Why should skin cleansing receive so much attention? Very often our make-up removal consists in soaking only one cotton swab in make-up remover and removing it with a few movements. Is it possible to perform a precise makeup removal with only one motion? Of course not. So where to start?
What makeup remover to use?
Meticulously applied waterproof mascara is not so easy to remove. The same goes for long-lasting foundation and lipstick. Oil-based or dual-phase products work best. This is where oil and water products come in handy. Oil works best with waterproof products because it dissolves them. Remember to shake the product before use. If you are not a fan of two-phase cosmetics, you can bet on oils. You can easily find them on store shelves. We recommend the ones with a pump because they are very practical.
How to choose make-up remover products?
Choose cosmetics for your skin type. We distinguish between oily, dry and combination skin types. You can easily determine which product is best for you based on observation. The packaging of cosmetics always contains information on what skin type they are intended for. If you need help, ask the consultants at the drugstore. Follow the rule – the less the better! Use only proven cosmetics. The more ingredients of natural origin, the better!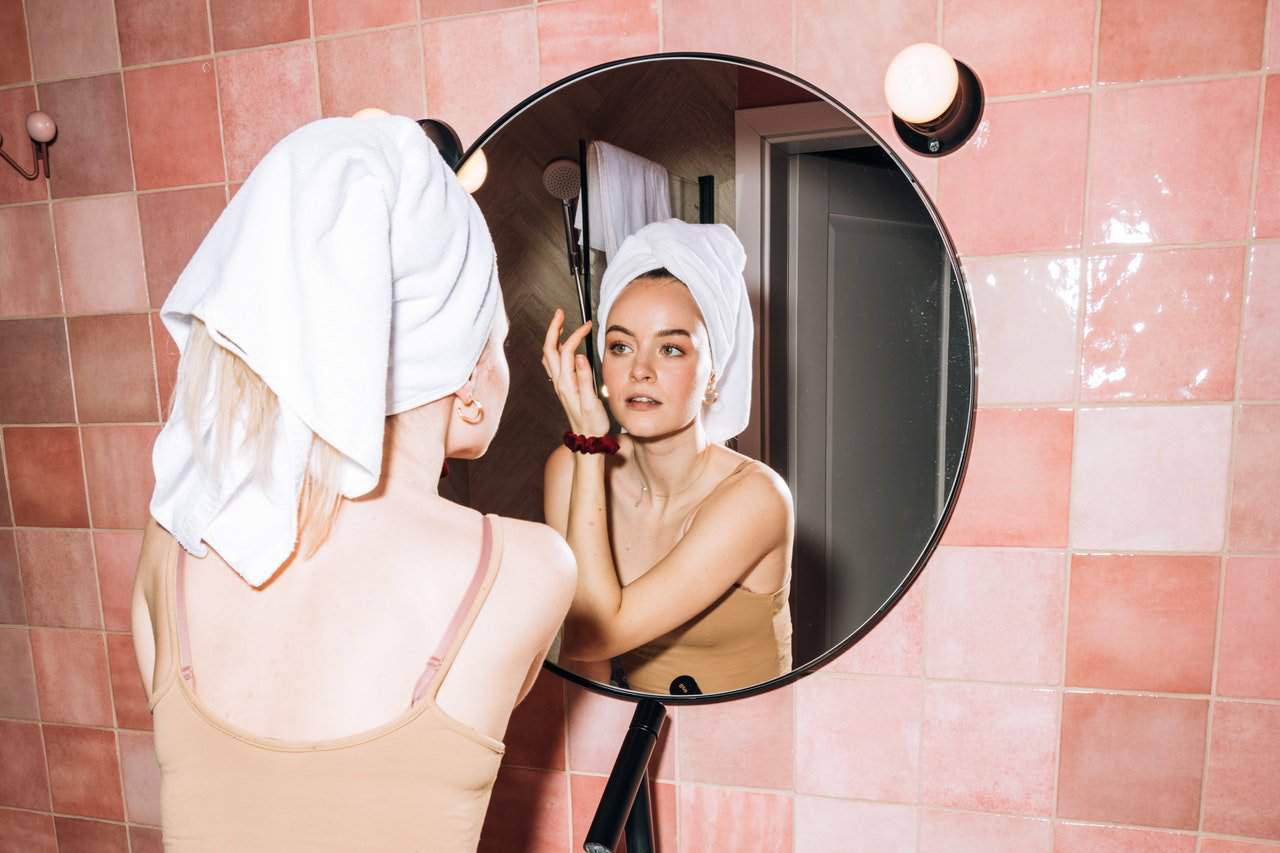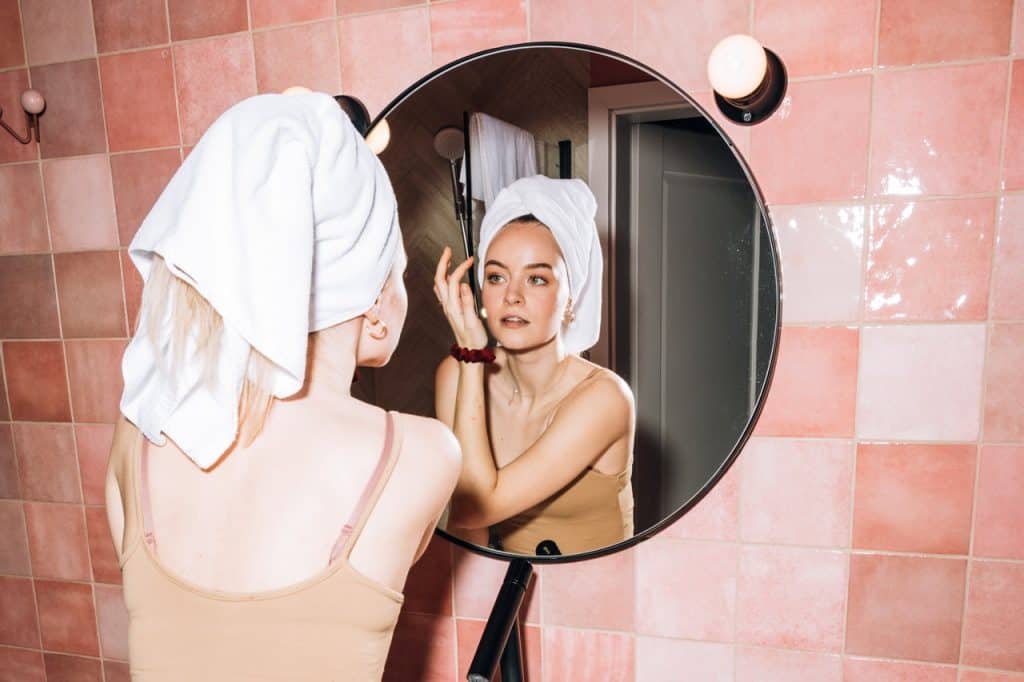 How to do make-up removal step by step?
Soak two cotton balls in warm water, set aside.
Moisten your face with warm water.
Take some oil on your hands, spread it in your palms. Massage the oil into your eyelids first, then all over your face, using circular motions.
Clean your face with previously prepared cotton balls. Start from the eyes, directing the cotton pads from the outside to the inside
Use clean cotton pads again to remove any remaining makeup.
Use a toner to balance the pH of your skin.
Time for your favorite mask!
The right makeup remover oil will not pinch your eyes. You should know that oil works better when combined with water. The first use of cotton balls is a thorough makeup remover. Repeating the steps is to thoroughly cleanse the skin of makeup residue. Most people mistakenly think that after just one use of cotton pads and makeup remover, the makeup is removed. This is a big mistake! Don't forget about the sides of your face. A lot of foundation remains there, especially at the hairline. If you've done two repetitions and you still see mascara around your eyes – use cotton buds. These will precisely help you clean your lash line. Toning your skin is also one of the integral parts of makeup removal. It improves the pH of the skin and restores its natural balance. A spray toner will work well here. By using it, you soothe irritation, save cotton balls and do not waste product. After all the cleansing, your skin needs moisturizing. Give yourself a break by applying a moisturizing mask or your favorite oil. It is worth remembering to oil your skin at night. Don't forget about the skin under your eyes, which also needs special care because it is very thin and delicate. You can find many products for the delicate eye area in drugstores. Be your own temple!
Photo by Sora Shimazaki/Pexels