The key to success is a calm head, a good attitude and pleasant music in the background! We often hope that even an old item will still be useful someday and as a result, we don't throw it away. We have become accustomed to putting things away for later. How do you part with beloved things so that you don't regret the decision?
Haven't put on a dress in five years? Some strange voice tells you to hoard it in the closet and under no circumstances throw it away? Sound familiar? The same happens with books, souvenirs, trinkets that remind us of vacations in Spain, an ex-boyfriend or a friend from primary school. Every year there comes a moment when we come face to face with our little monster of hoarding
Selection above all!
Everything should be approached with a cool head. When we think about all the tidying up we have to do around the house, the amount of work starts to scare us. Consequently, we put off the work for later. The starting point must be to select and divide your home into categories. Living room, kitchen, children's room, bedroom – it all depends on the layout of the rooms in your house. In individual rooms, designate the categories "clothes", "office supplies/books", "souvenirs", "toys". We recommend that you lay everything out on a piece of paper. When you look at it, you will see that the devil is not as terrible as he is painted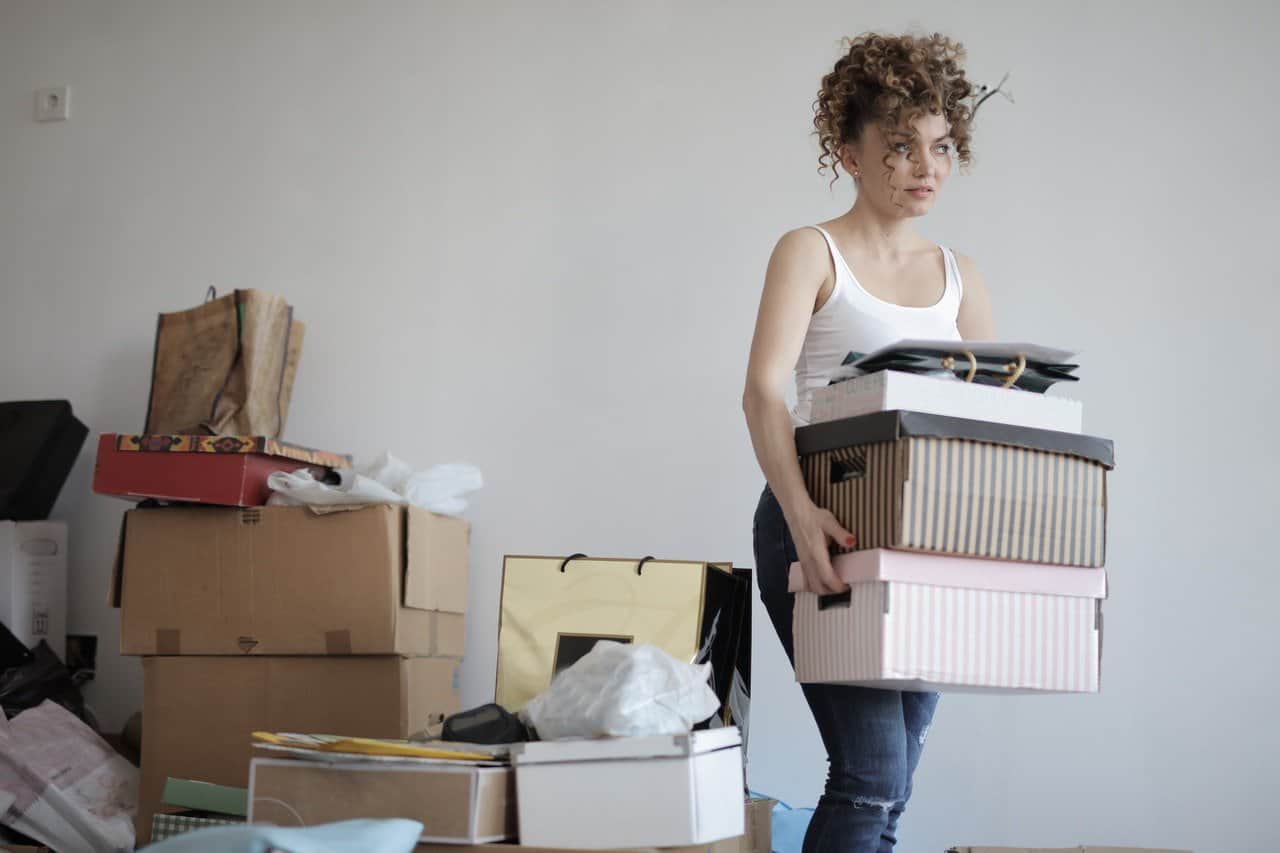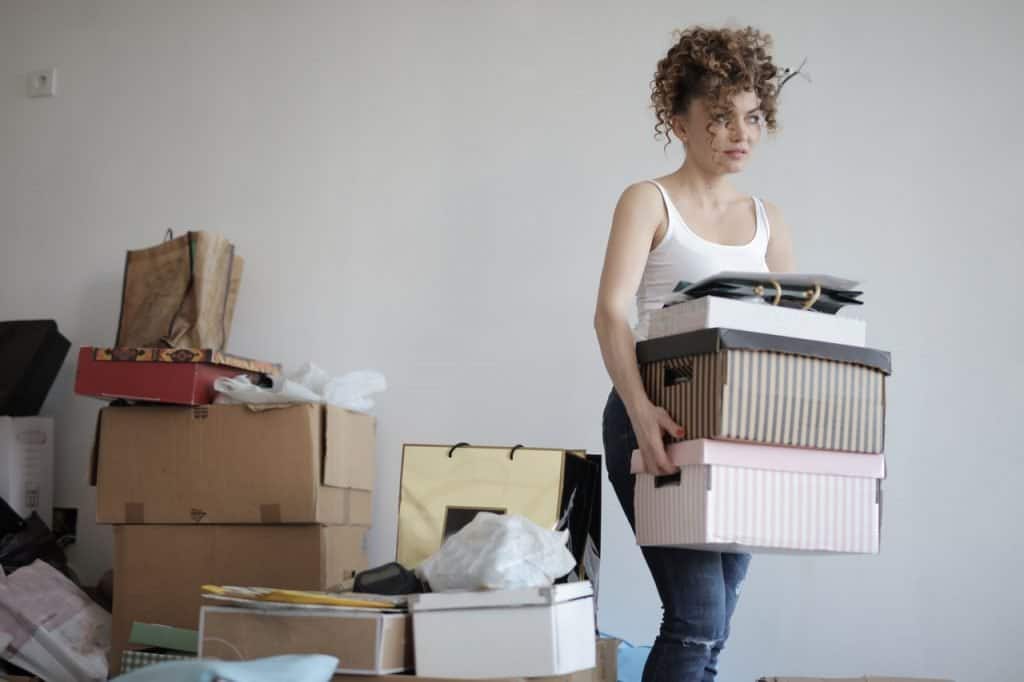 Small steps to the goal
Have you drawn a diagram of your apartment and divided it into categories? Great! Then let's get to work. Prepare bags or cardboard boxes in which you can freely arrange things. Start with clothes – the biggest problem for many women. We all probably have more clothes than we can fit in our closets, but we need them all! We are sorry to say that this is not the case at all. Everything works on the principle of emotional attachment and habit. This is how our brain works. Let's not keep a particular dress just because we had it on our first date, for example. It's not bad if we have clothes that remind us of such beautiful moments. The problem arises when every blouse and every skirt becomes a memory for us. This is the moment to definitively separate the emotion from the object. Yes, they are just things! Endowing them with emotional baggage is very disastrous and leads to nothing. That's right, to things. Think about how long it's been since you wore a particular piece of clothing. If more than 5 years, then you should definitely get rid of it. The same goes for pants that are already too small on us and we keep them with the hope that someday we'll get back to them. There's nothing to look forward to. When you lose weight, buy new ones that will be fashionable then. So don't feel bad about parting with your clothes! We recommend you to do the same with your husband's or child's clothes. In this case it will be a bit easier – men are usually not as sentimental as women.
Minimalism above all
A small number of things at home gives us a sense of order and hygiene. It is much more pleasant to function in a minimalist space, when we are not overwhelmed by the vastness of things around us. It is much easier to maintain cleanliness and eventual moving to a new place. Follow the same principle when organizing your child's toys or other accumulated junk. If something is old or in need of repair that no one has done – put it in a cardboard box. Remember, you're not throwing it away! You are giving everything a second life! Ask your friends if they need clothes that you are getting rid of. Maybe there is a poor family in your area who would like to receive a gift?
Once you've sorted and categorized everything and said goodbye to all the unnecessary items – take a look around! See how nice and tidy it is. What's left of your spring cleaning is vacuuming, mopping the floor, and cleaning the windows. Remember that you always have a plan where you can divide everything into days of the week. You do not have to do everything at once!
Photo: Karolina Grabowska/Pexels